The new view of the logistics world
The infrastructure for the logistics platforms of the future.
Strengthening the logistics industry in Germany and Europe
Developing new business potentials
Helping companies to reach their sustainability goals
Our mission.
According to current forecasts, over the next five years the most successful business models for logistics will come from the platform economy. Our understanding of the platform economy of the future is characterized by the diversity and coexistence of different logistical and industrial B2B platforms: the Silicon Economy. Logistics companies of all sizes will then be given the opportunity to process their business activities in a completely automated way – from ordering and invoicing right through to transportation.
Our objectives.
Today, the process of setting up a platform still involves enormous costs, it is immensely time-consuming and it also entails legal uncertainties for the individual company. That is why we are jointly developing both the software and the hardware environment for tomorrow's autonomous logistics, all controlled by artificial intelligence. Our new logistics operating system will meet the highest data protection requirements and be able to be used by any company, regardless of size.
Maintaining data security and data sovereignty
Avoiding isolated applications and dependencies
Interoperability of companies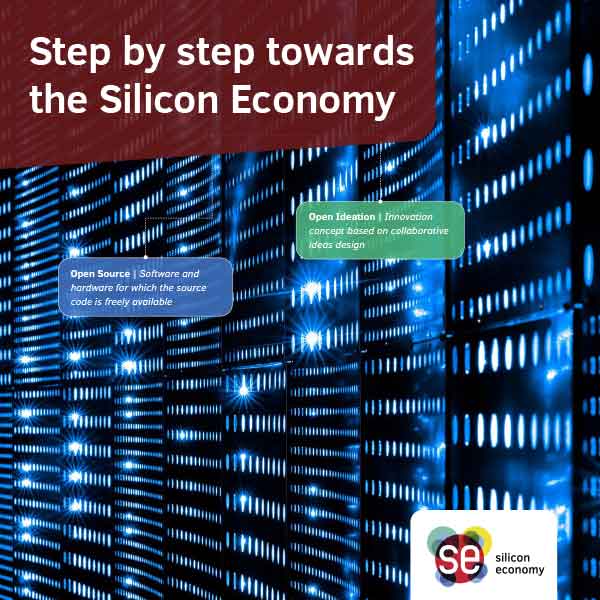 Brochure »Step by step towards the Silicon Economy«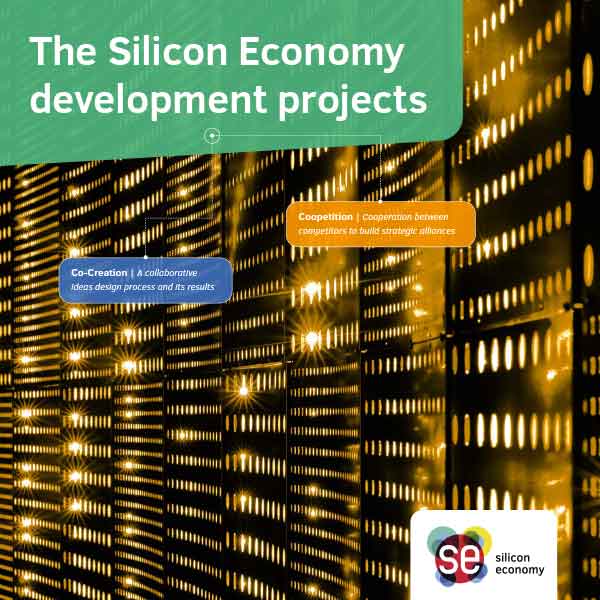 Brochure »The Silicon Economy development projects«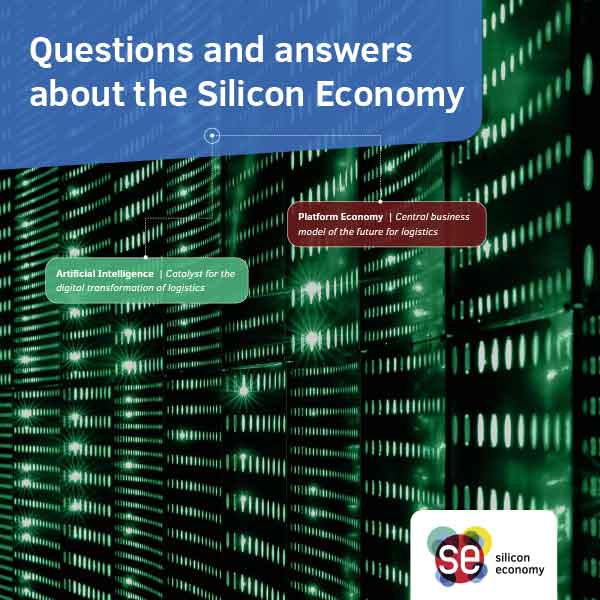 Brochure »Questions and answers about the Silicon Economy«
From A for Application to O for Open Source: Personalities from science, business and politics take a stand here on current issues of the platform economy of tomorrow.
Become part of the community
It works.
Join us in leveraging the market power of logistics in Germany in the race for market leadership in the platform economy.
It's simple.
Participate in the joint development and use of open source software and hardware!