The inspection process of arriving trains at combined transport terminals is a bottleneck in the terminal's train handling process. The train has to be fully inspected before unloading can be started. Currently, all numbers and information are recorded with paper and pencil during the inspection process and later manually transferred to the database. By developing a web application for smartphones, the process shall be accelerated and become less susceptible to errors.
Specific results
Web application for smartphones
Consistent guidance through the inspection process to ensure that all steps have been performed correctly (Partially relevant to legal evidence)
Parallelization of the inspection process (joint inspecting by several people) to speed up the process
Linking to existing systems
Automatic recognition of numbers through OCR to speed up recording and avoid errors when noting down 12-digit numbers
Interface to the existing terminal operating system for the easy data transfer
Interface to OCR gates at the terminal entrance for automated registration of wagons and container numbers
Information exchange
Automated import of information of an arriving train
Possibility of transferring the loading list in uniform data format
Contribution to the Silicon Economy
Digitization of data recording during the inspection process of incoming wagons at combined transport terminals
Linking to existing logistics systems
Possibility of data exchange between companies while maintaining data sovereignty and neutrality
Smart Waggon Inspector software will be released in the Open Logistics Foundation repository in June 2023.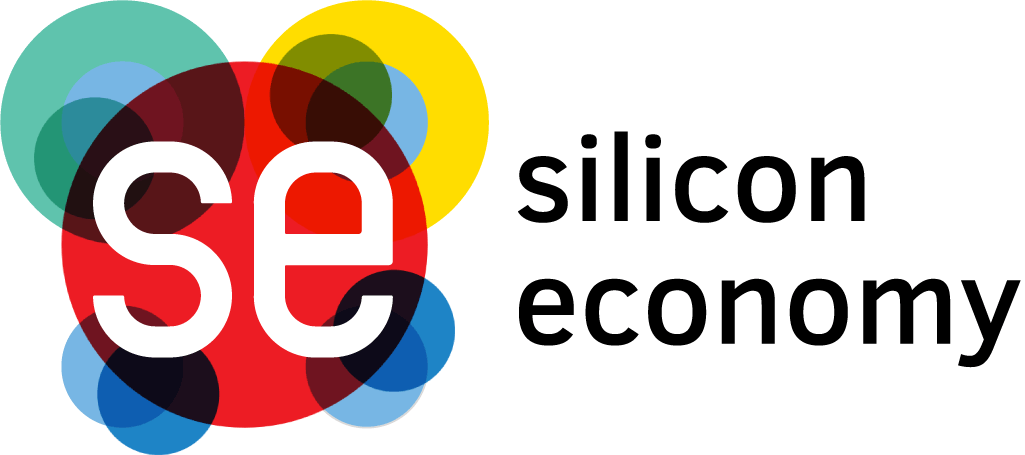 Contact
Lara Kaufmann, lara.kaufmann@iml.fraunhofer.de